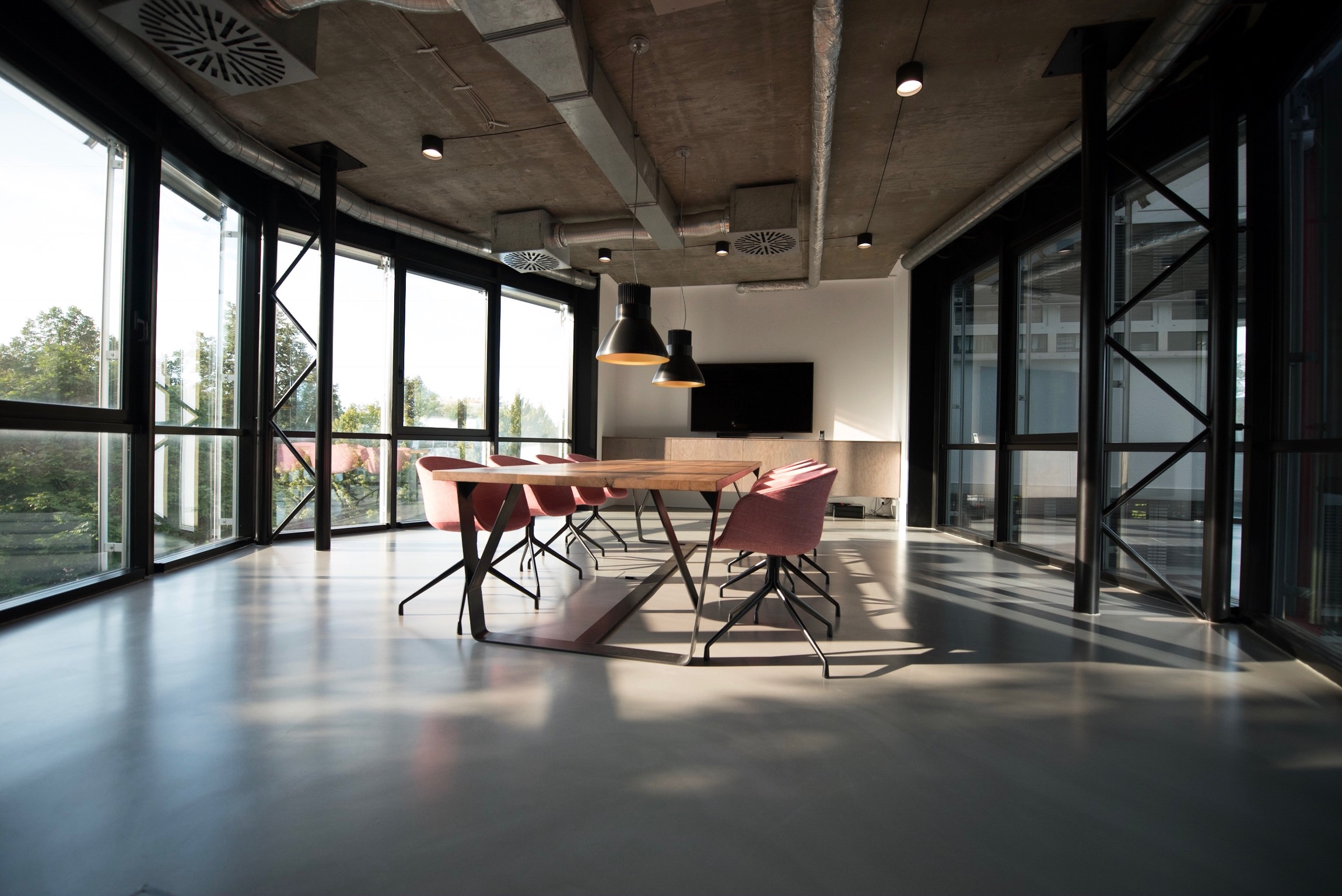 Aurora's best choice in office furniture.
MAP Office Furniture offers new, used, and refurbished office furniture to provide the most effective use of your office furniture budget.
We provide creative and affordable shop for every room in in your office - whether you are large multinational or a home based business. We stock a large inventory of workstations and cubicles that can be customized to suit your specific requirements. Choose from a wide variety of configurations to fully customize workstations such as; telemarketing workstations, desks with storage pedestals, call center desks, office partition walls with glass, office desks with dividers panels, office cubicles, and much more.
Why Buy Used Office Furniture in Aurora?
There are two things to consider: cost and the ability to stretch your office furniture budget. Aurora customers love our high standards of quality and finishes, and appreciate that although we sell refurbished or pre-owned workstations, cubicles and desks, they look new and function as if they came right out of the box. Regardless of your office style or your specific office furniture needs, MAP Office Furniture has the perfect configuration of office furniture to suit your workspace.
The Environmental choice
When it's time to purchase new office furniture for your company - consider used, pre-owned, or remanufactured workstations, used office chairs, and even pre-owned lateral file cabinets from MAP Office Furniture. With a faster lead-time, green environmental aspects, and the reduced cost, your company (and wallet) will thank you.
We capture good quality yet unneeded furniture before it can end up in a landfill, meaning there is no waste with this process. It's as green as it gets.
Did you know used furniture can help gain LEED credits?
That's right. Reusing systems furniture and incorporating it into your interior can help gain additional LEED credits for those trying to achieve LEED certification.
Looking for furniture?